An urban festival since 2006, 60Seconds original concept.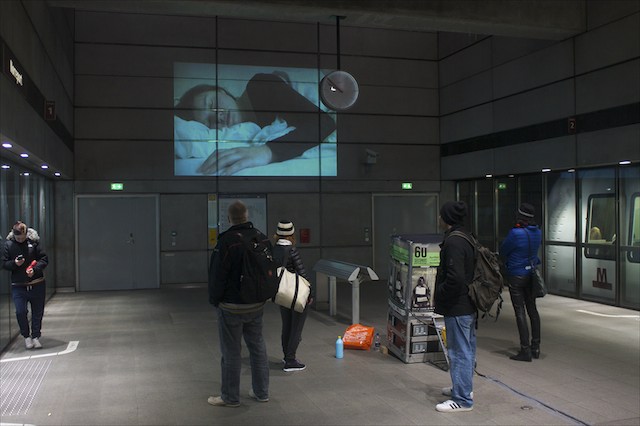 Metro station Nørreport, (at station platform)
-60seconds is a Short Film Festival showing short films in public spaces in Copenhagen and is the only of its kind, where both silent film, film length and public space projections is an important part of the festival concept.
-The Ultra-short story with its format of one minute without sound, creates a dialogue with the viewer and gives artists the opportunity to show films where locals and other visits busy moving to daily.
-All Videos are subject to a theme and can not be longer than 60 seconds, and without sound. Participating artists must think in new ways when they create their work.
-A Professional jury of artists and filmmakers designate the 10 films that will be shown during the festival, as well as the winner of the first prize. The jury will also appoint the films that will participate on the audience award the film will be screened on our web for the vote to the Audience award.
-The Jury Award prize is 15,000 DKK.
-Audience award is 8,000 DKK.
-60Seconds Filmfestival is an international open competition, which every year invites filmmakers and film enthusiasts both in Denmark and abroad.
-The festival's goal is also to find new talents and challenge them to share they art works to a wide audience.
Screening Short films in the streets of Copenhagen: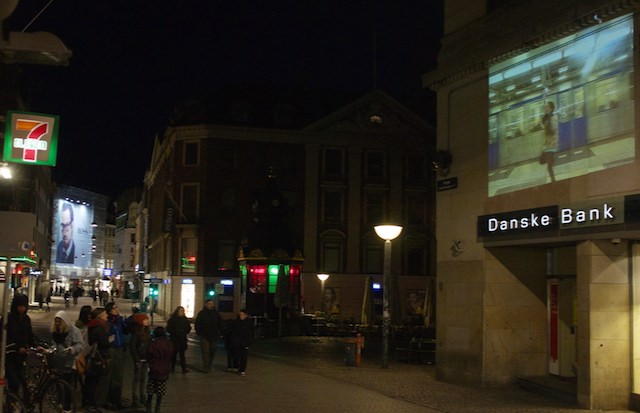 Frederiksberggade 1 (strøget) - 1459 Copenhagen k
Since the start of the festival, we have tested the many possibilities that urban space embraces, and redefined the festival expression, being a free event, oriented toward creative process and inspiration to the audiences, the city passbyer.
From being a Metro festival in the first 2 years, to the actual format where every year we experiment with new opportunities and new ways to show the festival's films.
Here some examples of how the festival has worked in reality.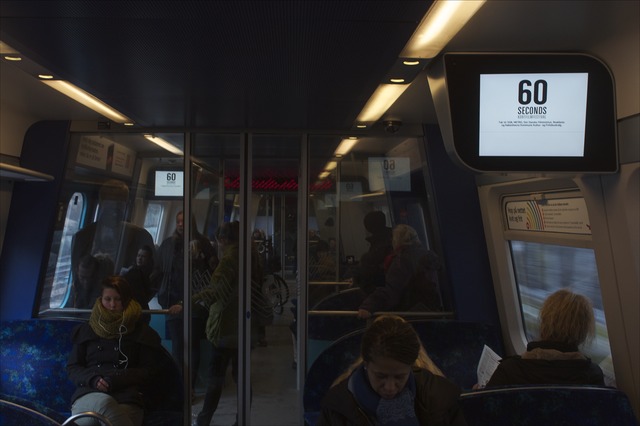 S-Tog (all Copenhagen city trains )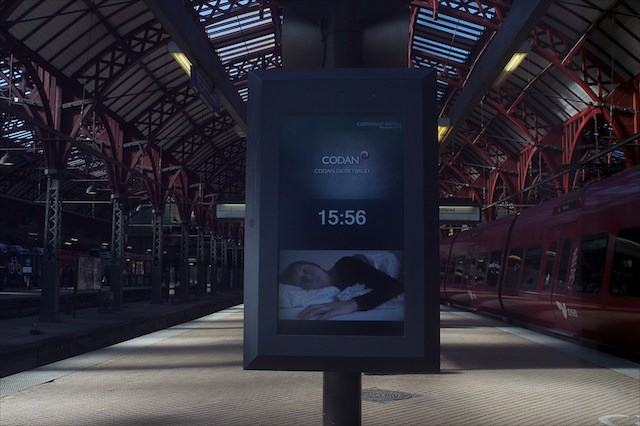 S-Tog (all Copenhagen trains platforms)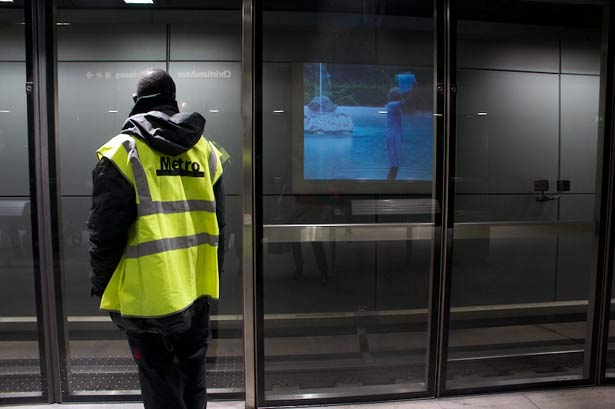 Metro station platform, here at Christianshavn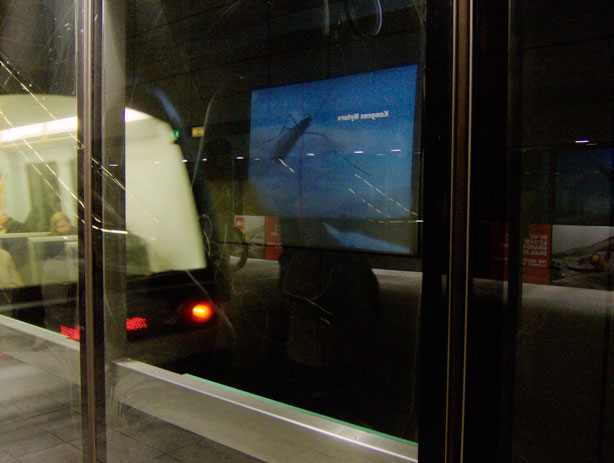 Metro station platform, here at Kongens Nytorv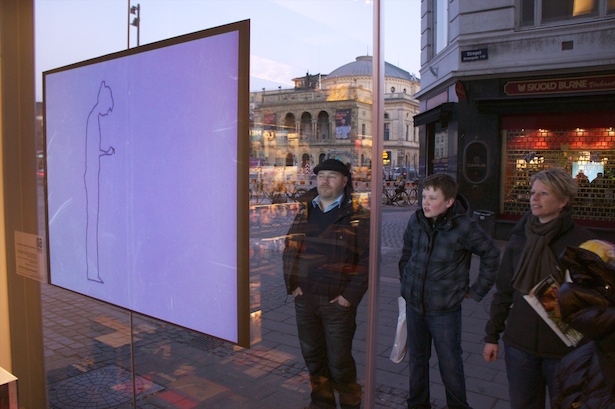 Selected shop windows, here at Taschen Kongens Nytorv.