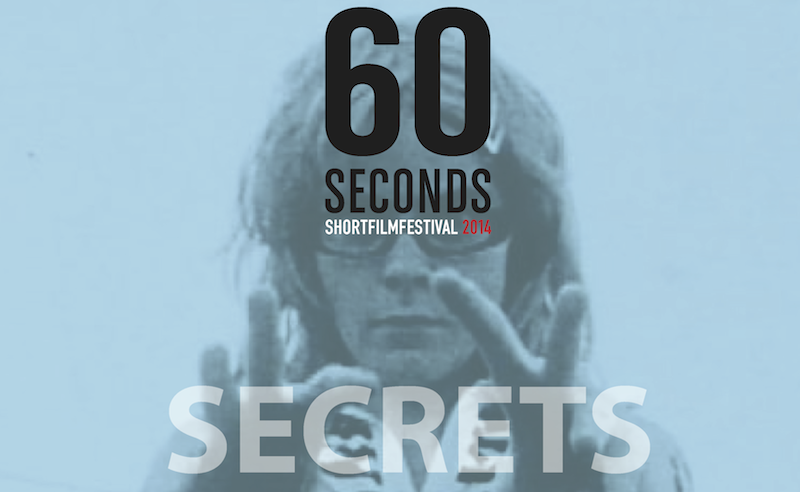 60Seconds Festival 2014
From Friday 14 to Friday 21st. March.
Iranian Amir Todeh Rosta, is this year winner of the Jury Award, here receiving the award from the jury from a video message.
In their statement for the prize the jury said:
"Amir Todeh Rosta film War and Peace stands out, through the use of the simple technique to create development and the drama of a great story that goes far beyond the film's short format. War and Peace is a thought a provoking film that reminds us how fate falls randomly for us humans - and the film reminds us how unjust, immoral and cruel it is for those people who prefer life's short straw. It is a pleasure to be able to appoint Amir Todeh Rosta as the winner of this year's 60secs Jury Prize and competition."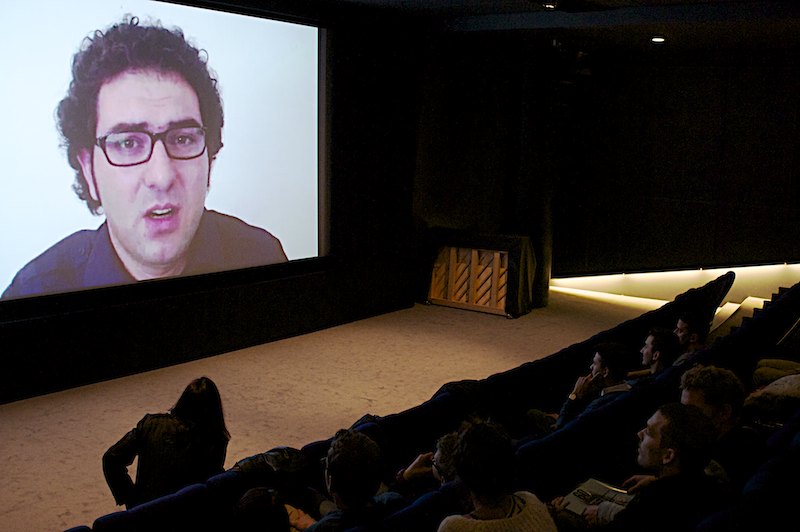 Photo: 60SECONDS FESTIVAL PRIZE AWARD:
Thursday, March 20, At ASTA BIOGRAF (Cinemateket, Copenhagen) Announcing the Winner of the Jury Prize 15,000 Dkk. and of the Audience Award 8,000 Dkk.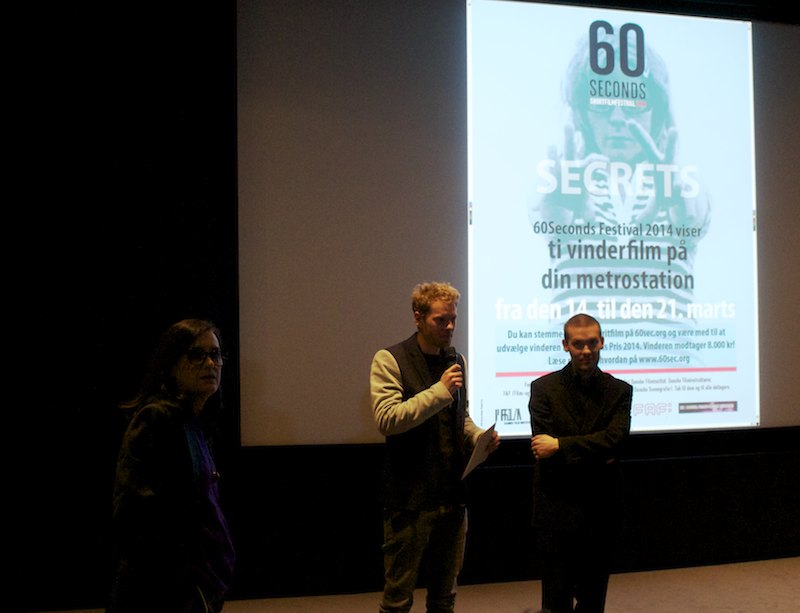 The Audience Award went to:
"Tell me your secret" by Daniel Urhøj & Denis Haladyn, from Denmark. Congratulations to them and to all the participants for their great films for the festival!