The 2013 selection is now online : Watch all the 10 films here.
The Festival is taking place in Copenhagen from 8-14. April 2013.
Congratulations to all the 60Seconds 2013 Awarded and thanks to all the contributors and the audience for participating.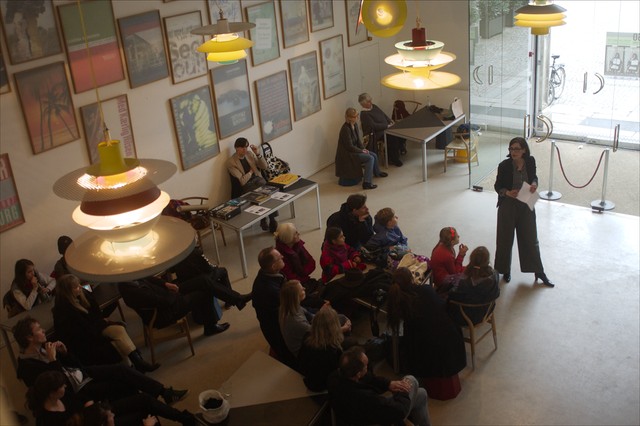 60Seconds 2013 award event at Charlottenborg saturday 13 april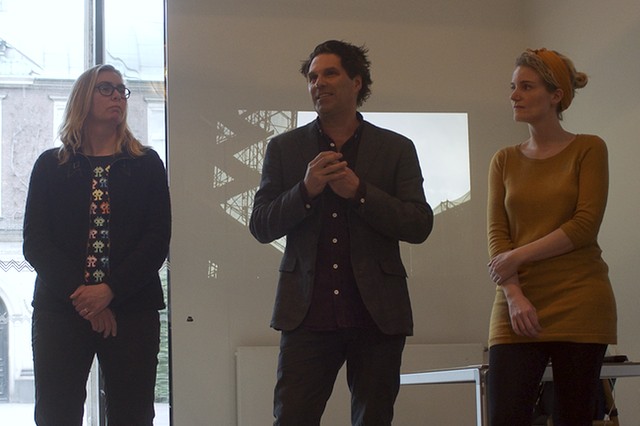 The winner of the Jury Award 2013 Øivind Weingaarde at the award event.
Festival Screenings:
Street night screenings at: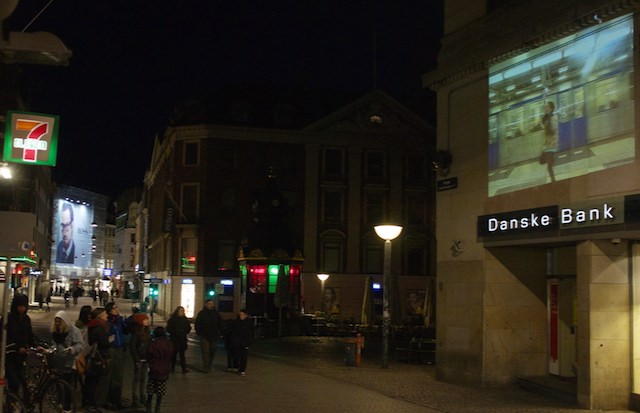 Frederiksberggade 1 (strøget) - 1459 Copenhagen k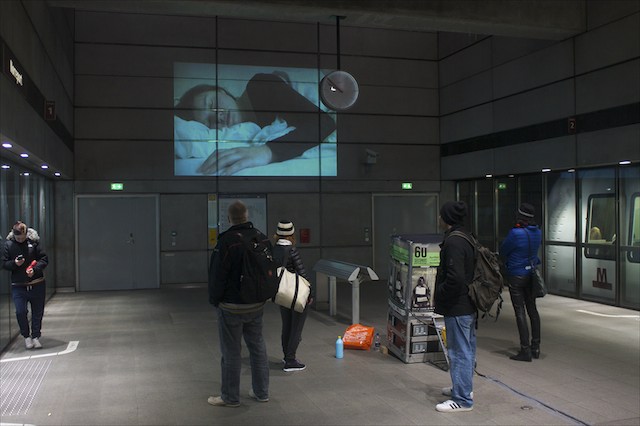 CPH Metro Nørreport, (at station platform)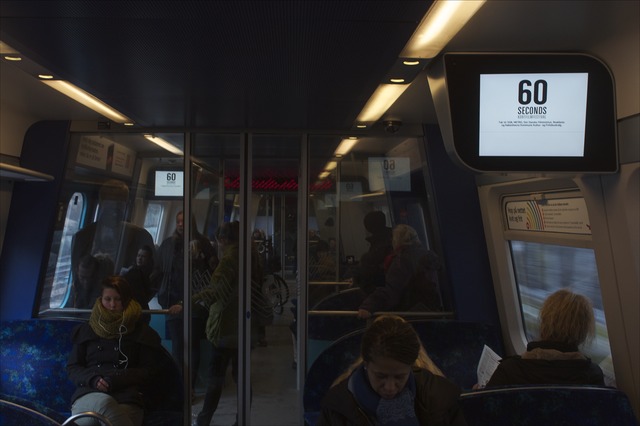 S-Tog (all Copenhagen city trains )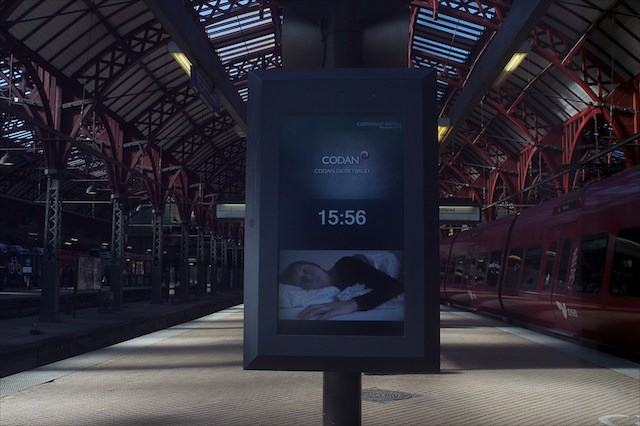 S-Tog (all Copenhagen trains platforms)
*All photo's by Peter Lind (CC) 2013*
and..
Ørestad bibliotek
Copenhagen Hovedbibliotek, Krystalgade 15, Copenhagen K
Paludan Bogcafé Fiolstræde 10, 1171 Copenhagen K
Watch our official 60sec 2013 festival trailer.
- FACTS about the 60 Seconds film festival
The Festival will take place in Copenhagen from 8-14. April 2013.
The best films selected by the jury will be shown simultaneously at public spaces round in the city of Copenhagen.
Documentary, Animation, Art and Narrative genres are all accepted.
The jury's first prize is DKK 15,000.
the winner of the Audience Award will get DKK 8,000.
No entry fee for submissions.
In 2013 we will celebrate the festival 6th year.
- THEME FOR 60Seconds 2013.
This year's theme is "Conquer the City Space".
The winners will be announced: Public announcement at the opening of the Festival, and in the home page.
- Deadline for submission March 8th. 2013.