60SECONDS FESTIVAL 2015 IS NOW OPEN FOR ENTRANCES.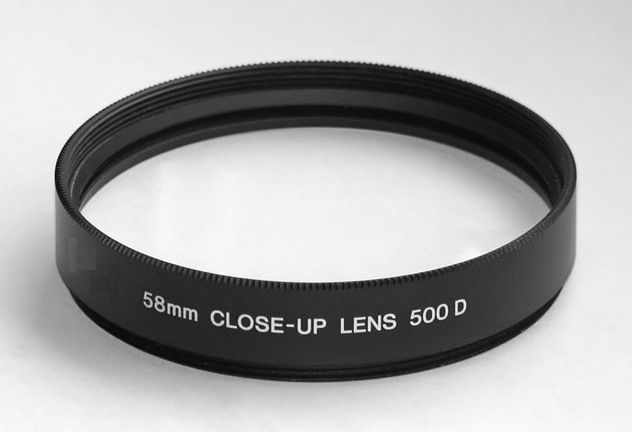 THIS YEAR THEME IS : CLOSE UP !
To participate in 60Seconds Festival 2015, you have to present an original film of exactly 60 Seconds, Without Sound, and made with Close-Up !
Zoom in, tell your history in makro and blow-up your shortfilm in Copenhagen !
Deadline: March 1st. 2015
The jury's first prize is DKK 15,000.
the winner of the Audience Award will get DKK 8,000.
This year the festival will focus on getting close to the narrative, "Close up" is a reference that the focus is to bring the story up in front, using a combination of classical optics and a powerful symbolic.
-Fill the entrance form, which link to download you can find here: (PDF), (DOC)
-The festival will then send you a mail with a link to upload your film,
-The jury will select the 10 best films to be shown in public spaces in Copenhagen, March 23 to 29. competing for the Jury and the Audience awards 2015.
2015 festival jury :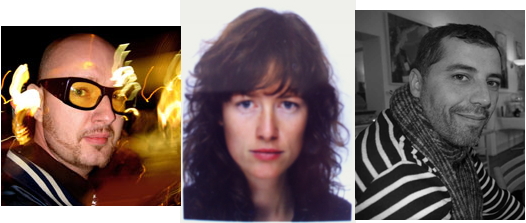 Jacob Fuglsang Mikkelsen, Danish artist, curator, activist, performer, initiator of Intentional Art.
Helene Nymann, Video artists, MFA Fine Art, from Malmø Art Academy, Sweden.
Victor Ash. Copenhagen-based visual artist, originally from Paris France.